Diversity in the workforce is something that all organizations desire to have. Yet, making that happen is very tough for hiring managers. When it comes to engineering jobs, there is a big gap between the number of female and male engineers. In the U.S, women make up 13% of the engineering workforce!
The question is why does that happen?
Very few women graduate as engineers
It is surprising to know that in 2013 only 19.1% of the bachelor's degrees in engineering were received by women! In 2017, women in Canada received 21.8% of undergraduate engineering degrees. Whereas, the United States saw only 19.7% of women receive the degree.
A study by Seron and colleagues found that female engineering students do better in school. But they end up leaving due to the work climate.
Classmates and professors treat women in stereotypical ways. During internships, they feel uncomfortable and are not given interesting tasks like male students. This masculine culture of engineering leads to a larger turnover for female students.
On my 4th year in computer science, the Sofware Engineer professor said that women's brain was not prepared for Sofware Engineering because we could not understand more than 3 levels of abstraction, and men's brains could.
I had to go to him and tell him that was ridiculous.

— edinne (@edinne) March 8, 2019
Women leave the field much earlier
According to the Society of Women Engineers, 1 in 4 women leave the field after age 30 as compared to 1 in 10 male engineers.
The National Science Foundation conducted a study in 2014 which found that many of the women who graduate with engineering degrees don't become engineers. 40% of all women earning engineering degrees quit the profession within the first few years of their careers or never enter the field.
Some of the reasons why women leave according to the National Science Foundation survey include:
Care giving responsibilities
When I came back from maternity leave, every time the baby had a cold, she had a fever. Initially, I worked from home those days, but I was told by my employer that it was illegal to work from home with a kid, that isn't true, but I had to use all my holidays to take care of her.

— edinne (@edinne) March 8, 2019
Lack of opportunities for advancement

Loss of interest in engineering

The toxic organizational climate
I love it when I'm sitting in lab and I tell my two male lab partners this is how we do the thing and they literally go and ask the TA and he says the same thing and they're like "oh yeah I thought it might be like that just want to make sure"

— SPOOKY (@spooky_liz) February 1, 2020
I am a:

⚪️ man

⚪️ woman

🔘 female engineer

Looking for a:

⚪️ woman

⚪️ man

🔘 way to not have my technical validity publicly questioned by men no matter how much technical content I post, glowing endorsements I receive, or how well-known I am for what I do

— Karen (@karen_darlin) August 23, 2019
Many women prefer other degrees
When it comes to engineering, women are more interested in taking up a degree that can help them make a positive change. This is why environmental and biomedical engineering sees the highest number of women.
ALL I WANT TO DO IS BE AN INDEPENDENT YOUNG WOMAN STUDYING BIOMEDICAL ENGINEERING & PURSUING MY TRUE HAPPINESS IN THE WORLD

— franchesca (@ChescaaRamos) April 15, 2015
In 2013 around 45.8% of environmental engineering undergraduates were women. While 50% of the biomedical field consisted of women undergraduates.
On the flip side, fields like a computer or mechanical engineering have a much lower percentage of women. Women received 10.7% of computer science degrees.
All these reasons lead to a larger gap among men and women in the engineering field. That is why building a positive organizational climate can motivate more women to remain in the field.
Apart from the above reasons that cause women to leave the engineering field early. One interesting reason is the need for remote work. Women workers are more likely to quit due to the lack of flexible or remote work with almost 24% leaving a job due to it.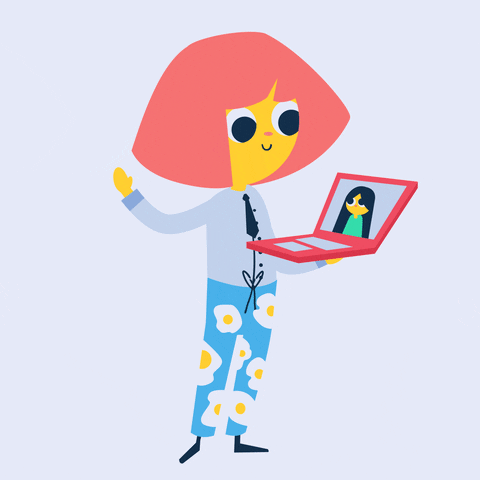 Still unconvinced about switching to remote work? Check this to learn about what remote work can do for your company!