Remote working is the new buzzword for 2020. Amidst the current COVID-19 crisis its importance has skyrocketed. But did you know that work from home jobs had already been gaining traction much before this? According to an analysis by FlexJobs and Global Workplace Analytics, 4.7 million workers in the U.S have already been working remotely.
In the post-COVID world the importance of remote work opportunities will only continue to grow. So far a lot of huge companies have decided to lean into working from home. Slack has allowed employees to work from home till September, with Microsoft then following suit till October. Facebook, Google, and Zillow are set to continue working remotely until the end of this year. The most interesting message was from Twitter's CEO Jack Dorsey to his 5,000 employee-workforce about working from home forever!
From all these companies creating a more flexible workforce in 2020, one of them stands out the most. That is Zillow, who already had 2% of its workforce working from home and 4% working remotely part-time. Their Chief People Officer, Dan Spaulding even mentioned that remote working hasn't led to any drop in their employee productivity.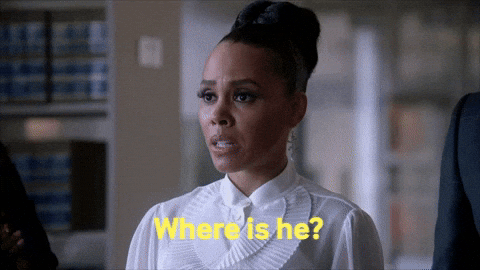 It seems like remote working is here to stay for quite a while.

So what is it about flexible work that can benefit companies? 
1. A boost in productivity
Well, Dan Spaulding was right, employee productivity and working from home do go hand in hand. A Stanford study reported that employees who worked remotely showed a 13% rise in productivity as compared to in-office employees.
Not having a noisy environment, co-worker distractions, and more freedom can boost your productivity. Who knew?
2. No more commuting woes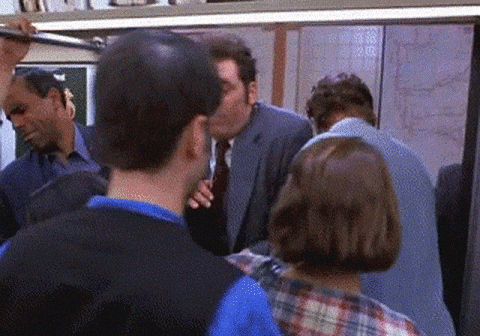 One interesting benefit of working from home is the lack of a dreary commute. For a lot of workers their travel time can be tiring, lengthy, stressful, and take out a chunk from their finances too!
A flexible workplace can improve this situation by benefiting the health and well-being of your workforce. A happier and healthier workforce is a boon for a company. It leads to less absenteeism, reduced healthcare costs, and an important reduction in elevated health risks. 
But wait, there's more! Remote work is great for the environment too. Less commuting means less greenhouse gas emissions. In fact in 2017 there were 3.9 million remote workers in the U.S. The carbon savings from these remote workers was equated to planting 91.9 million trees. 
Now that was in 2017! Imagine what you could do for your company, the employees, and the environment by making this awesome switch.
3. A drop in turnover
One obstacle for all companies, especially small businesses is holding on to their employees in the long run. The turnover-rate dilemma has plagued many a business person in the dead of night. 
So what do you do about it?
Working from home can be the dangling carrot that makes your employees want to stay. A Dice survey of tech pros showed that remote work was the most desired perk an employer could offer even ranking above health benefits!
A flexible work environment could give parents more time with their children, give employees a sense of empowerment, and a feeling of trust from their employers. All this leads to much a higher employee retention rate.
4. A wide pool of amazing applicants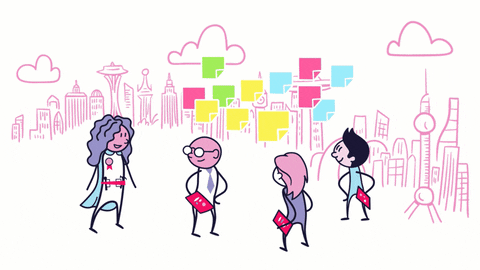 Opening up the doors to remote work can mean branching out into a more diverse workforce. No longer will you have to hire people who stay within commuting distance. With a flexible workspace you can have a vast array of global tech talent at your fingertips. 
Not only does remote work cross borders but it can also surpass other demographics. A work from home job is not just attractive to hip young adults. It is mothers who enjoy remote work opportunities most. In the tech industry 56% of women left their jobs mid-career. Many found it hard to look after their children and also balance their careers. That is why working from home is a splendid opportunity to help keep more women in the workforce. 
Older Americans also prefer being able to work from home with approximately 34% leaning toward it. This wider and more diverse talent pool is the most useful benefit you can get.
5. Much lower company costs
If all that doesn't convince you, here is the biggest advantage of working from home.
The amount of money you can save through remote work is quite high. Office space is one of the biggest costs for businesses. It is so much cheaper to allow your employees to work from home. According to Brian Kropp from Gartner, companies can save almost 20% on real estate by switching to remote work!
Many companies have recognized these benefits of introducing flexible working to their workforce. Even though a lot of tech companies have yet to join the work from home culture, a few have already embraced the lifestyle.
Here are some fully remote companies that have their special work from home tips.
Zapier
The company behind Zapier has always had a remote work team. From the three founders it grew to a larger workforce of over 300 people from 28 countries!
One of their best key remote learning tips was to make socialization the number one priority. Remote work can leave employees feeling a little lonely and disconnected from the rest of their team. That's why developing a social support system by planning meet-ups for local co-workers can be a great way to connect.
Clevertech
Clevertech is an app development and custom software company that has been working remotely for nearly a decade! 
Their remote working secret depends on each person taking the reins for their work. They believe that employees should be the master of their craft while also allowing space for new learning to happen.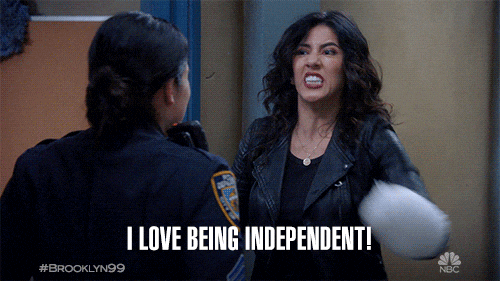 GitHub
This is a United States-based developing company that started by telecommuting. The founders and first employees were all working remotely right from the start. 
Their biggest learning about remote work is how important written communication is. Being able to send short and concise updates while working helps everyone to stay on the same page. 
Frontastic
This is a frontend management platform that is also a remote native company. They believe in the benefits of a flexible workforce.
One of the most interesting work from home tips from Frontastic is to have a flat transparent corporate culture. The simplest goal of a leader in charge is to help their employees make the best decisions while also allowing them to have fun.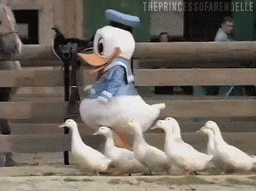 Automattic
This is an American Global company that created WordPress, WooCommerce, and other amazing software. It has 700 employees located in 62 countries and all work remotely!
Working from home to them means creating a group of people who are all self-starters. That is they should be independent, want to keep learning and be open to receiving feedback.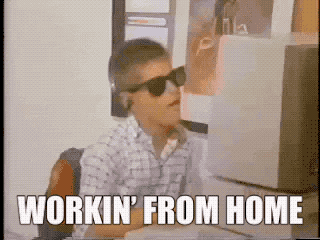 All these tech giants enjoy the ease and usefulness of remote working! As you can see it is not another fleeting trend to hop onto, rather it is a lifestyle that can provide a much-needed boost to your company.
As you think about the many benefits of a new flexible workforce, why not also read up on the advantages of recruiting candidates rather than just "hiring" them?