In our previous post, we covered what remote work can do for your company.
The kind of impact it can have on employee productivity, turnover, talent pool, and even company costs! But something we haven't looked at in the past, present, and future of remote working. Let's take a time-traveling trip through it then.
Remote work past
Employees
In 2016 and 2017, an analysis by FlexJobs and Global Workplace Analytics found that the number of people working remotely in the U.S grew by 7.9%. Over five years it grew by 44% and over 10 years it grew by 91%.
2005 to 2017 saw a 159% increase in remote work. In 2015 there were 3.9 million remote U.S. workers. 4.3 million worked from home half the time according to Global Workplace Analytics.
Businesses
A study by Condeco Software found that 41% of global businesses worked remotely and 60% provided flexible work opportunities. 
Whereas, Owl Labs found that 44% of companies globally don't allow remote work at all. Only 16% of companies were 100% remote.
Remote work demographics
Research showed that men were 8% likelier to work remotely than women.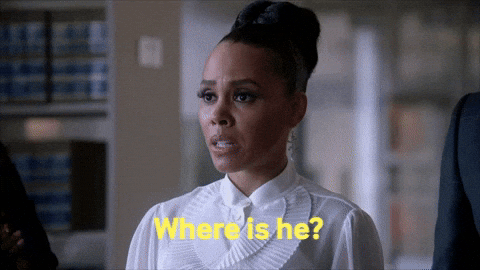 According to Owl labs, 62% of people between 22 and 65 worked remotely occasionally.
What has changed about remote working now?
Remote present
Employees
Due to the coronavirus, remote working has seen a large boost. According to GetApp, the number of people in the United States working remotely once a week rose from 10% in 2010 to 40% in 2020.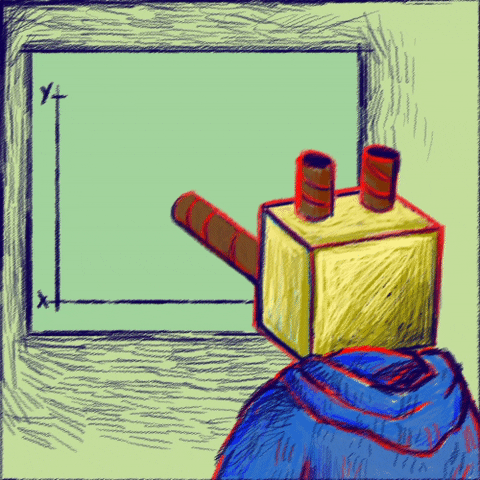 It is estimated that 16 million and 62% of U.S. workers started working remotely due to Covid-19 since March 27 according to a recent Gallup's research. 
A survey of 3,000 U.S workers working remotely during the pandemic 66% mentioned that they did so due to Covid-19 while 27% used to work from home before it.
Businesses
88% of organizations have encouraged their employees to work from home. 91% of Asia Pacific teams have work from home arrangements since the COVID-19 outbreak. 
Google's parent company Alphabet allowed all its employees in North America, Europe, Africa, and the Middle East to work from home.
Other tech companies like Twitter, Microsoft, and Apple, have also asked employees to work from home.
At present, remote work is booming but is it going to stay the same way after COVID-19? Let's have a look.
Remote future
Employees
The Future Workforce Report by Upwork stated that 73% of all teams will have remote workers by 2028. 
A recent Gallup research shows that 3 in 5 (59%) of U.S. workers working from home during the coronavirus pandemic would prefer to work remotely after.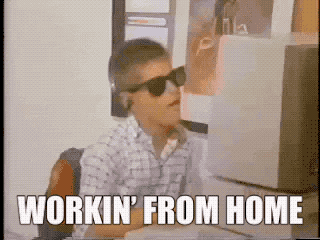 Similarly, a LinkedIn survey shows that 3 in 5 Australians believe that working from home will become the norm after COVID-19. 
Businesses
According to Gartner, organizations should expect 75% of their staff to expand their remote work hours by 35% after the pandemic. 74% of companies plan to permanently shift to remote working after COVID-19. BlueFace predicts that remote work will compete with office spaces by 2025.                       
Remote work demographics
Upwork predicts that three-quarters of companies will have remote workers by 2028. This is due to the increase of Gen Z and Millenials in the workforce from 38%-58% by 2028. 
With all these statistics in place, we can see that remote work will slowly but surely catch up with the workforce. Yet one question remains, have all the remote work tools remained the same?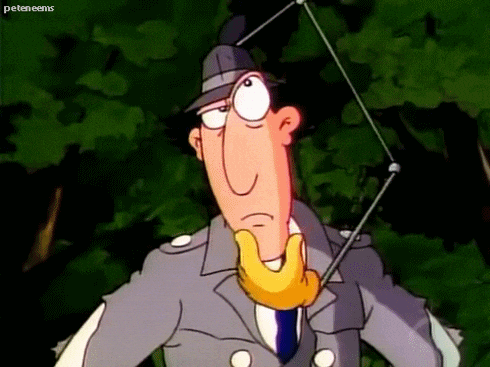 Remote work tools
Whiteboard
Earlier using whiteboards on video calls meant physically writing on one. Today we have virtual whiteboards that make remote collaboration easier.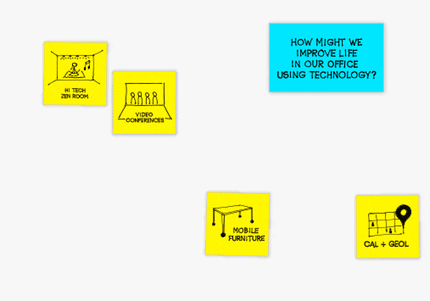 ExplainEverything is a whiteboard that has 4.2 million users. You can animate and narrate documents, images, or drawings. Similarly, Miro is a whiteboard application that allows remote participants to join in whiteboard sessions as if they are in the same room. Organizers share the whiteboard via a link which allows everyone to see changes as they happen and know who made the changes.
Videocall applications
Previous flexible work experiences involved the use of Skype  or Google meet and a handful of other video call platforms.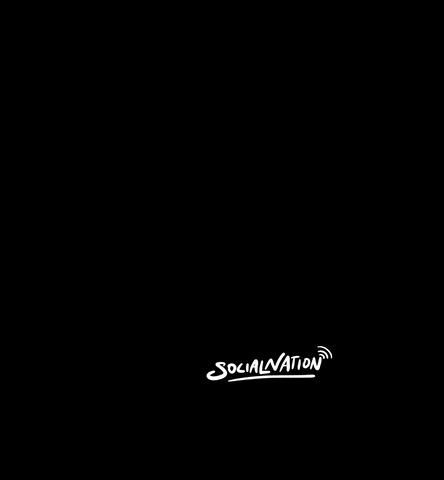 Currently, there has been a surge in the number of video calling platforms available to remote workers. Zoom saw its share price double and it became the most downloaded app on Apple's iOS. It reached 200 million daily participants (paid and free) up from 10 million in December. 
Microsoft Teams lets workers video chat, message, and share documents. It saw a 500% increase in the number of meetings, calls, and conferences held since January 31. 
Slack allows members to chat instantly and exchange information. It makes remote team collaboration easier. SaaS usage has also soared to meet collaboration needs.
Team Tools
Working with a remote team used to be a struggle of trying to be on the same page. 
Now tools like Status Hero allow team members to see what the other is working on to avoid interruptions.
Google Drive allows collaborative work on file creation, document sharing, spreadsheets, and presentations.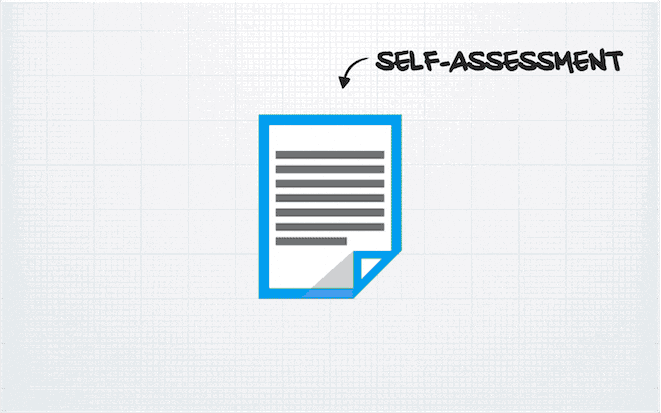 Spark is an interesting distraction-free, collaborative email experience to keep teams focused throughout the day.
Remote work tools of the future
Besides a jump in video call software or collaborative tools, the future may see a rise in some interesting remote tools.
Recently, Microsoft detected a phishing campaign that used 2,300 web pages disguised as coronavirus financial compensation that led to a fake Office 365 sign-in page. As remote work gains traction, cybercriminals will find new ways to capitalize either through scams, phishing attacks, or using ransom-ware.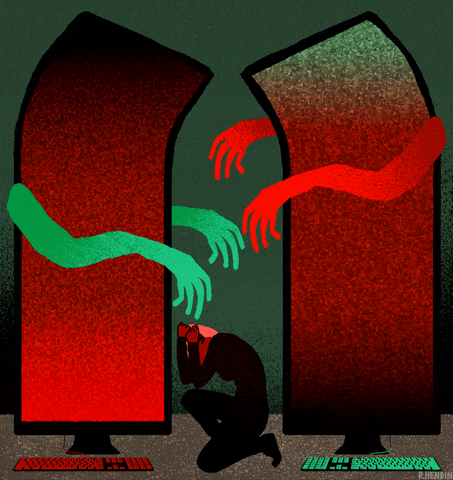 Threats like this will ensure that business owners become more aware of the security threats of handling a remote workforce. It looks like there could be internet security measures in place related to misconfigured routers from unsecured home or public Wi-Fi. This is because such a threat can leave the network vulnerable to threats. 
"With remote work comes risk, and one of the most common (and concerning) types of cybercrime targeting remote users is ransomware." https://t.co/7eB3B08khw#cybersecurity

— ImageWare Systems (@ImageWareInc) July 2, 2020
There may be an increase in employee monitoring or keystroke tracking software 
These are tools that business owners can use to verify whether employees are using their time at work to do the responsibilities and tasks assigned to them. It will keep track of whether an employee is trolling social media, or engaging in reckless or malicious behavior that may jeopardize the security of one's business. This software can include anything from productivity tracking, app and website tracking, content filtering, and screen capturing.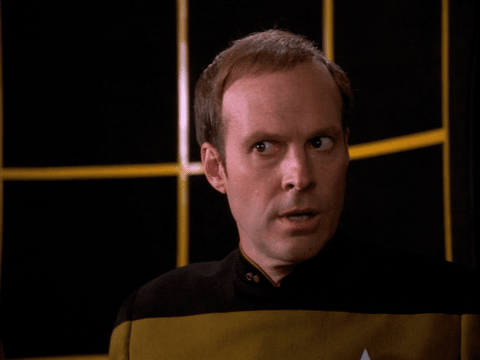 Whereas many employees have a concern that remote work keystroke monitoring can be an invasion of privacy.
I understand location and keystroke monitoring during work hours. But when companies start monitoring teleworking employees after hours, that IMO is an invasion of privacy. Your Boss Is Watching You: Work-From-Home Boom Leads To More Surveillance : NPR https://t.co/SdhssMd3fF

— Planet George (@planet_george) May 17, 2020
Now that you know so much about working from home, what is your opinion of it? Do you think it is here to stay or will brick and mortar offices be the ones to stand strong?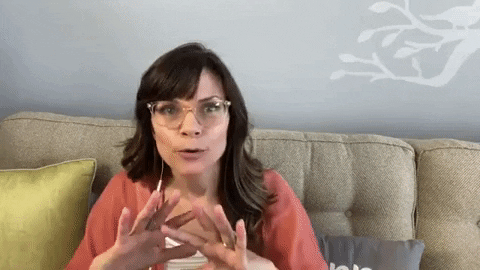 We all know all that the buzz around remote work has been tremendous, but do you know what AI technology means for your job?