Marketing is an essential skill for a software developer. Advancing your career is about getting new skills. It is also about thinking of yourself as a business and your skills as unique talents that you can promote. 
Internal marketing is as important as external marketing
Before we go ahead ask yourself these 3 key questions:
What are you looking for in your next job?
What technologies are you excited to work with?
Which kind of industries do you like working for and which don't you like?
The knowledge of your motivations is the first step to marketing yourself as a software developer. Here are the other things you can do: 
Get your resume in order
When writing a resume focus less on features and more on the benefits you can provide. You want to show how your skills and projects can benefit the company. Here's how you do that:
A bad addition to your resume:
2018-2019
I coded a fubar system in python on Linux
A good addition to your resume:
 2018-2019
I coded a fubar system in python on Linux which reduced order turnaround time by 78%. It added $3M to gross revenues in the first six months after deployment.
Update your resume to put the languages known at the top – not the bottom – and then update the lines of your roles to include a single line for each one that lists all the computer programming languages you actually used on the job in a meaningful way.

— (((Duane))) – 🧙‍♂️🖖🦁 (@honestduane) April 7, 2020
Your brand
Apart from your skillset, what do you do to set yourself apart? Are you a go-to person at work? Do people look up to you to provide information about certain areas of knowledge? 
You need to be on the lookout for your specialty and build your brand around it.
Selling your brand is about being consistent with skills and setting expectations about yourself.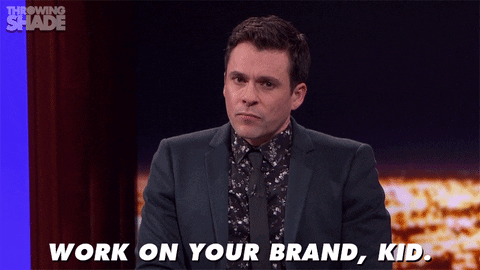 For example, if you are a Python programmer: 
What kinds of Python problems do people at work ask you to solve the most? 

Can other people solve these problems? 

Which skills do you have that help you with this the most?
Get to blogging
When it comes to programming it is better to show than to tell
There are over 1 billion websites and blogs in the world. 409 million people view 23.6 billion pages on WordPress per month. According to research on software developer blogging there are many reasons why developers maintain blogs.
Some see it as a tool for future employment, 35% use it to educate others, showcase past projects, catalog experiences, and ask for feedback. The research also stated that 93% of developers enjoy blogging as it helps them learn and remember information better.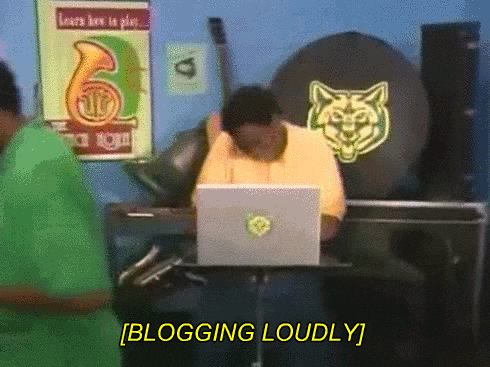 A blog is a good way to show the depth of your knowledge and passion for the work. It comes across better than it would in a resume or a short job interview.
The best way to start blogging is to keep it up at a regular intervals and be as consistent as possible. Don't forget to comment on other people's blogs as well!
Why developers NEED to blog

– Solidifies your learning
– Helps others
– Great on your rèsumè
– Improves writing skills
– Records your progress

Even 1-200 word blog posts build up over time.
It's a gamechanger for how you think about tech.

If you don't blog, start now.

— Dan Spratling 🚀 UI & JavaScript Dev (@dan_spratling) June 22, 2020
Build a Network
the 3 most important tips for developers and designers? Networking, networking, networking

— Oscar Godson 🚫 👮‍♂️ (@oscargodson) September 8, 2010
Networking is a great way to market yourself as a software developer. It is through networking that 85% of jobs get filled. According to GreatBusinessSchools.org  46% of people got their current position through networking. These stats show that investing time in personal relationships is a good way to broaden your market. 
Building a network is not about finding what other people can do for you, it is about knowing what you can do for people. 
Start building your network by:
helping people you work with
taking an interest in what they do 
hanging out with other developers 
interacting with software developers online and offline
joining an online programming forum
going to conferences or hackathons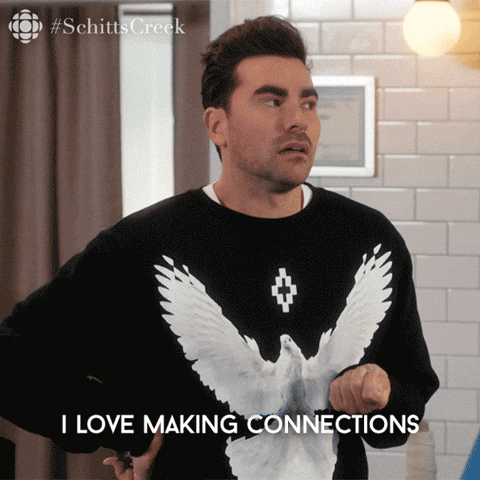 The elevator pitch 
This is very important for people to know your unique selling point. It must be a speech that you can deliver in 30 seconds or less. 
Pro tip of the day: Always have your elevator pitch ready! You never know who you'll find yourself in an elevator with.

— Melissa Thi Le (@melissathile) December 10, 2019
Here's a one-sentence formula to help you get the best elevator pitch:
 Your Offered Solution + Your Target Market + The Value You Provide
For example:
I am a senior Software Engineer with 10 years of experience working with Java and on full-stack development. I have worked with multiple federal agencies to update their current program systems and how they interact with the agency's applications. Are you looking to hire a senior-level Software Engineer?
The online technical portfolio
Your portfolio is like an on-screen elevator pitch. 
It is a great way to showcase your personality, interests, and market your previous experience. 80% of small companies and 66% of large companies value software developer portfolios over your degree.
When creating the portfolio don't forget to K.I.S.S
KEEP. IT. SIMPLE. STUPID
A software developer portfolio should have:
An easy-to-recognize Domain Name
Using your name in the domain helps to personalize and build your brand.
A Professional Website Website design makes it easier to navigate through your portfolio. It also looks great at first glance.
A Logo
This is your chance to visually represent your values, who you are, and what you do.
Your Previous Work
9 out of 10 hiring managers said that they look for proven skill and previous experience. 
Include successful projects so that clients can have proof of your experience. Don't forget to provide context to your projects, explain why you built it, and when. 
Link Your GitHub Account
Having this handy helps to show how you contribute to the community with your knowledge and expertise.
A Call-to-Action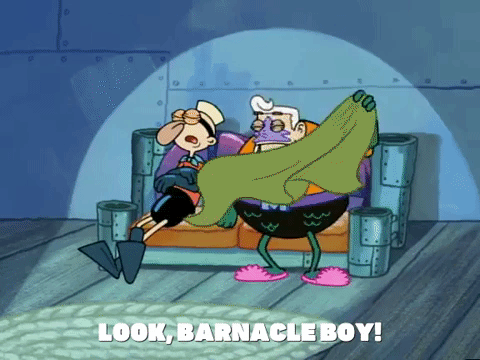 Add a call-to-action in different places across your website. This can convert a visitor into a potential client!
My Portfolio Website

🍎 Why?
🍏Personal branding is important nowadays.

🍎 What?
🍏It contains three tabs :
✔️ ME
✔️ PROJECTS
✔️ CERTIFICATES

🍎 How?
🍏 I used Reactjs in this website and hosted it on GitHub
https://t.co/b8wPWfnzoK#portfolio#developers pic.twitter.com/NoFqHHTtD7

— Shubham Chhimpa #Flutter (@shubham_chhimpa) August 9, 2019
Commit yourself to learn
One way to market yourself as a software developer is to increase your value step by step.
You can do this by continuing your education.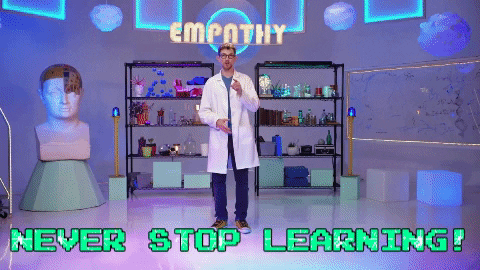 Attend conferences, webinars, and lectures that talk about the latest software trends. 

Take online classes or learn a language even if you don't use it every day.
One of the biggest reasons why consistent learning adds value to your brand is that companies want to know you're committed and can teach yourself.  
Hop onto social media 
Being active on the social media platforms where your ideal clients are increases the chance of them finding you.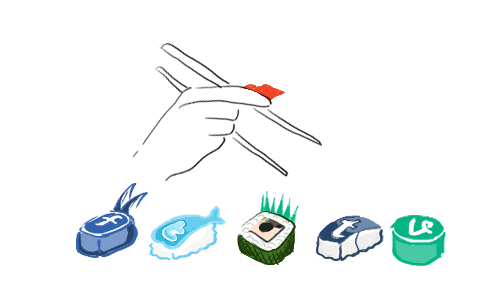 To market yourself, make sure that your posts provide value to the people in your network. Research by Bop Design shows that 80% of customers evaluate brands based on their social media accounts.
So get started, get posting, and get with it!
Now that you know how to market yourself as a software developer, your next job is a step away! As you start working on your brand, why not read this post about what a tech recruiter really thinks!